Why Us ?
Dr. Arona and Dr. Sabini have been friends and colleagues for over 10 years. They have joined together in the hopes that they will enhance and enrich the lives of women of all ages. With their extensive knowledge in Gynecology and Dermatology, Drs. Arona and Sabini have formed the perfect partnership for offering ThermiVa procedures.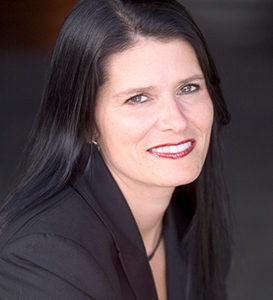 Gabrielle Sabini
When Dr. Sabini founded North Atlanta Dermatology in 1998 her vision was to create a Dermatology practice where patients would be treated like family. She has been committed to this ideal from day one. She has been recognized as a Top Doctor in the U.S. and locally as well.
Dr. Sabini received her doctorate degree from State University of New York at Stony Brook School of Medicine. She completed her residency at Cook County Hospital in New York and completed her internship at Yale University. She is Board Certified by the National Board of Medical Examiners and the American Board of Dermatology.
Although born and raised in New York, Dr. Sabini is happy to now call Atlanta her home. When not working, she enjoys spending time with her husband and 4 children, traveling, running, reading, and cooking.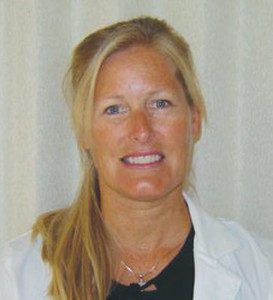 Audrey Arona
Dr. Arona received her doctorate degree from the University of Cincinnati, College of Medicine in 1991. She completed her residency at the University of Southern California Women's Hospital in 1995.
She practiced in Los Gatos, CA for five years before coming to the Atlanta area and joining the practice in 1999. She specializes in breast disease, abnormal Pap tests, urinary incontinence, menopause, and adolescent gynecology.
Dr. Arona has two children and is Board Certified by the American College of Obstetrics and Gynecology.
She is the OBGYN consultant for the Gwinnett County Health Department, and a prior trustee for the American Medical Association. Besides politics, Dr. Arona also has an avid interest in medical legal issues.
Dr. Arona has helped thousands of patients transform their lives through an innovative, FDA approved and patented weight loss product, Trileana. Dr. Arona provides the materials, support, motivation and individual attention where necessary to guarantee achievement of weight loss goals.